Houston Immigration Firm Serving Worldwide
The Modi Law Firm, PLLC Is Ready to Help You
Whether you are dealing with a family immigration or business immigration issue, you can count on the legal team at The Modi Law Firm, PLLC to help guide you through these complex matters.
Offering assistance in immigration matters, such as: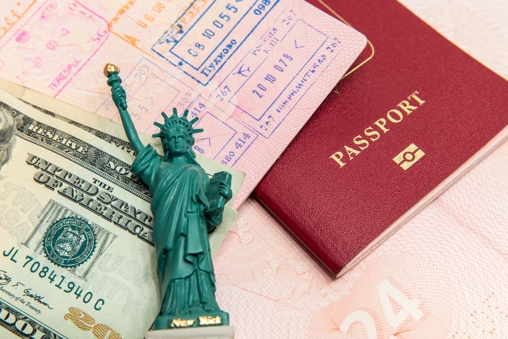 Our firm has has helped individuals from around the world- Mexico, Canada, Iraq, England, and India. We have the credibility you can depend upon and is prepared to help you with difficult deportation or other immigration law-related issues. Whether you have been through extreme poverty, human trafficking, abuse, neglect or abandonment, our law firm will care for you and protect your best interests.
---
Contact The Modi Law Firm, PLLC online or call (832) 514-4030 to make an appointment. Services are available in Spanish, Arabic and Gujurati.
---
Hire the Best to Represent You!
Our Houston attorney is a law professor and has been on FOX News for his role at the University of Houston Immigration Clinic, where he supervised law students handling pro bono cases. He has previously worked at Harvard University and he currently teaches other attorneys about the various nuances of immigration law. He also gives speeches to asylum officers and judges.
If you have been through a terrible event and are seeking safety, we can help you start a new life in the United States of America. Whether applying for a visa or if you have questions about the Trump administration and the DACA program, The Modi Law Firm, PLLC is here to help. When you contact our firm, we review your case during an initial consultation.
If we are unable to take your case, we can still review it and help you find someone who can assist you. That is how much we care.
At The Modi Law Firm, PLLC we are focused on more than just making money and making a name for ourselves: we genuinely desire to help people, to save lives and change the world—one case at a time.
To learn more about the cases we handle and how we can assist you, contact our Houston, TX attorney today!
Contact Us