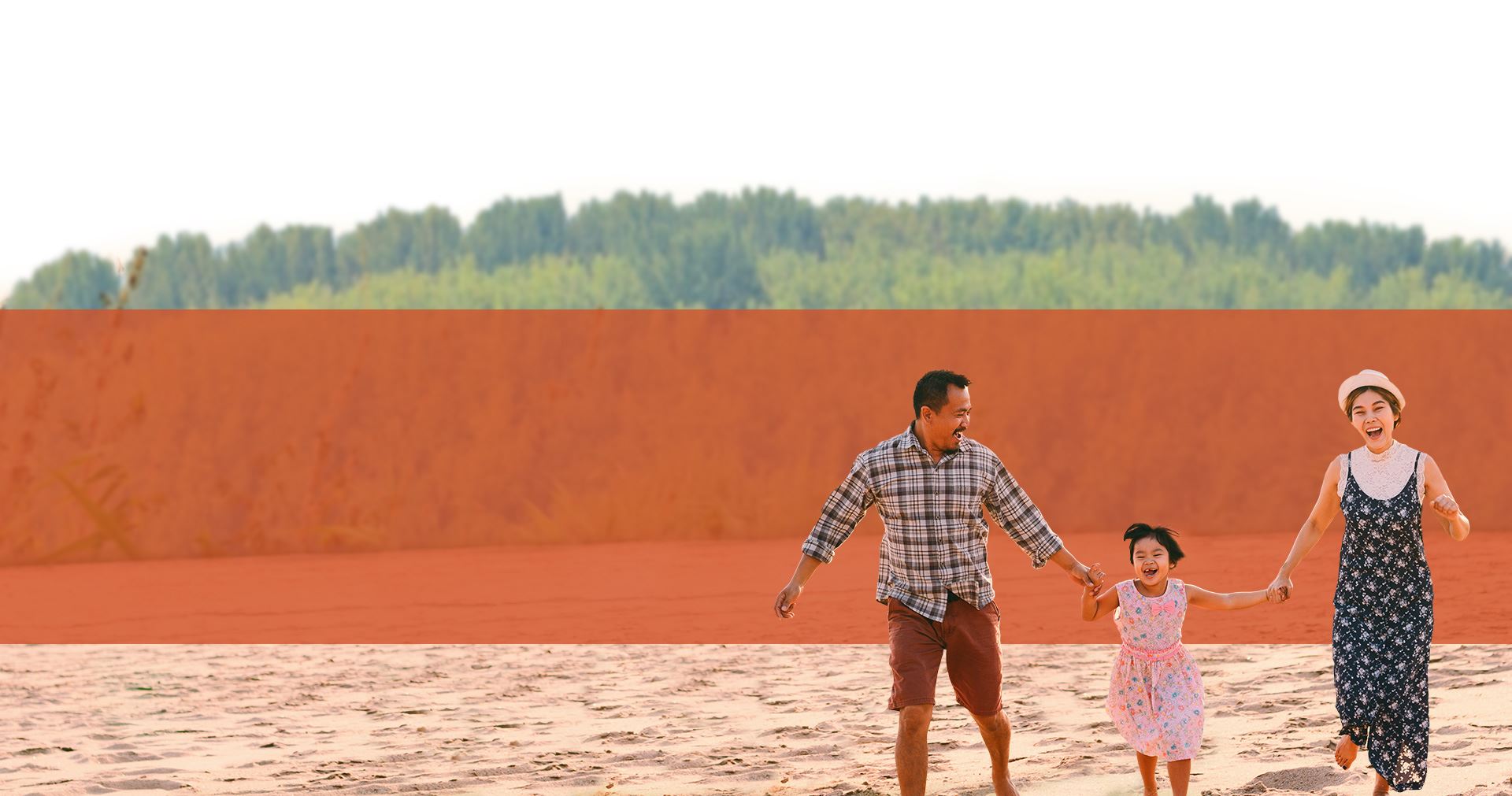 Houston Immigration Attorneys
We Are Here to Help
Houston Immigration Attorney Susham Modi Is an Esteemed Former Harvard Lawyer with 13+ Years of Immigration Law Experience
Houston Immigration Lawyer
Find Your Brighter Future Today
Immigration Attorney Modi has dedicated his career to serving immigrants. As a former clinical professor and Adjunct Professor of Law at UH Law Center, he supervised law students who offer pro bono services to immigrants in need. Whether it be an individual who is fleeing from a war-torn country, seeking to join family members in the U.S. via K-1 visa, or business purposes such as an E-2 visa, his team is able to successfully help many people navigate their cases. As a Houston immigration attorney, his firm caters to all communities, including Hispanic, Asian, and European communities. Regardless of limited resources, the organization does everything they can to help individuals find the legal support they need.
Learn more about his Houston immigration firm and how they are continuing their immigration services to clients from all backgrounds.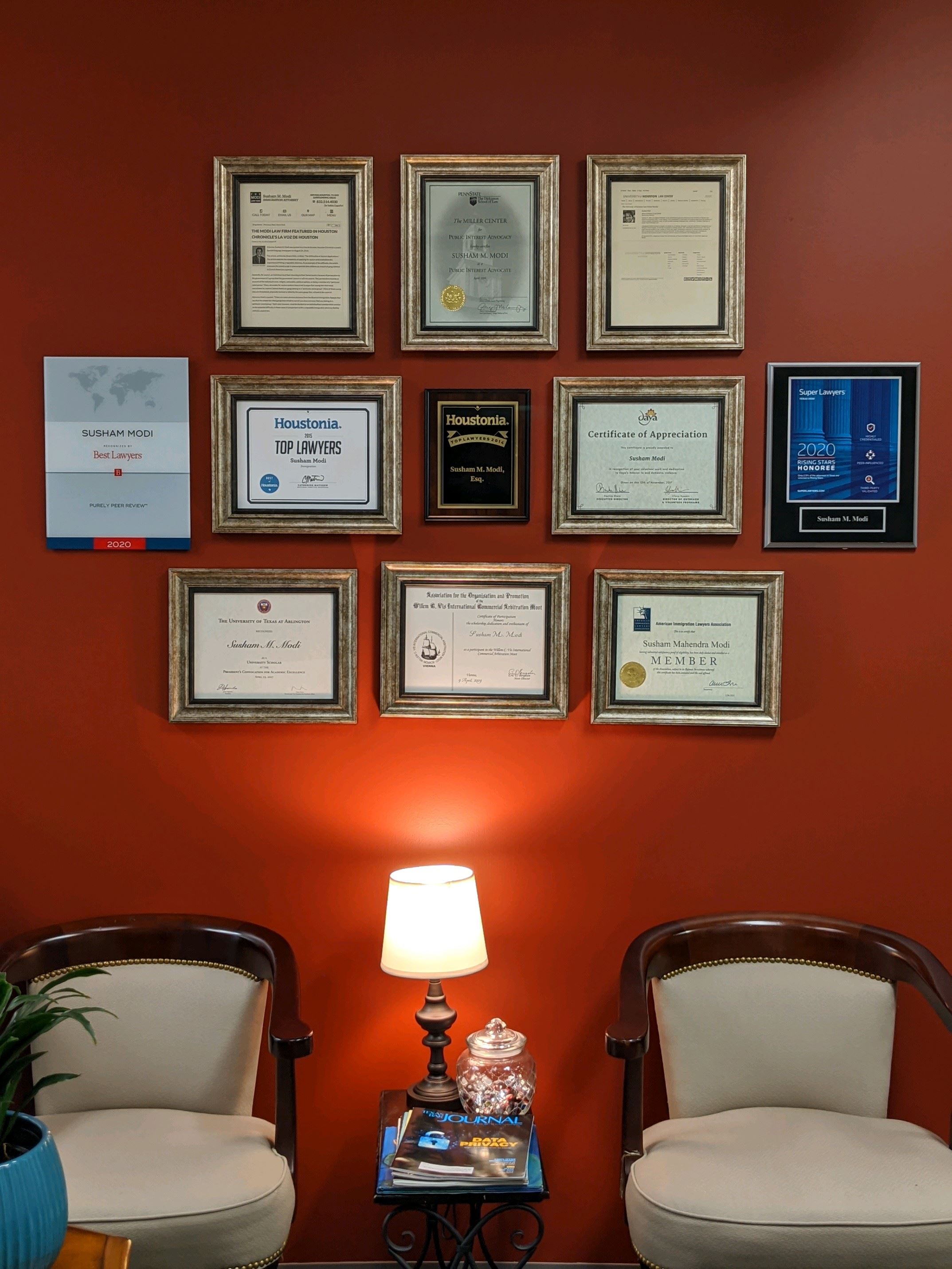 What Sets Our Firm Apart?
Our team of skilled and understanding professionals proudly provides comprehensive and efficient services for all Clients.
Susham Modi Receives 10.0 Superb Rating at Avvo

Susham Modi Receives Texas Super Lawyers Rising Star 2018 - 2023 By Thomson Reuters

Susham Modi Was a Former Lawyer at Harvard University

Susham Modi Receives Best Lawyers of America 2017 By BL Rankings

Susham Modi Receives Top 10 Best Attorney in Texas 2021 By American Institute of Legal Counsel

Susham Modi Was a Former UH Law Professor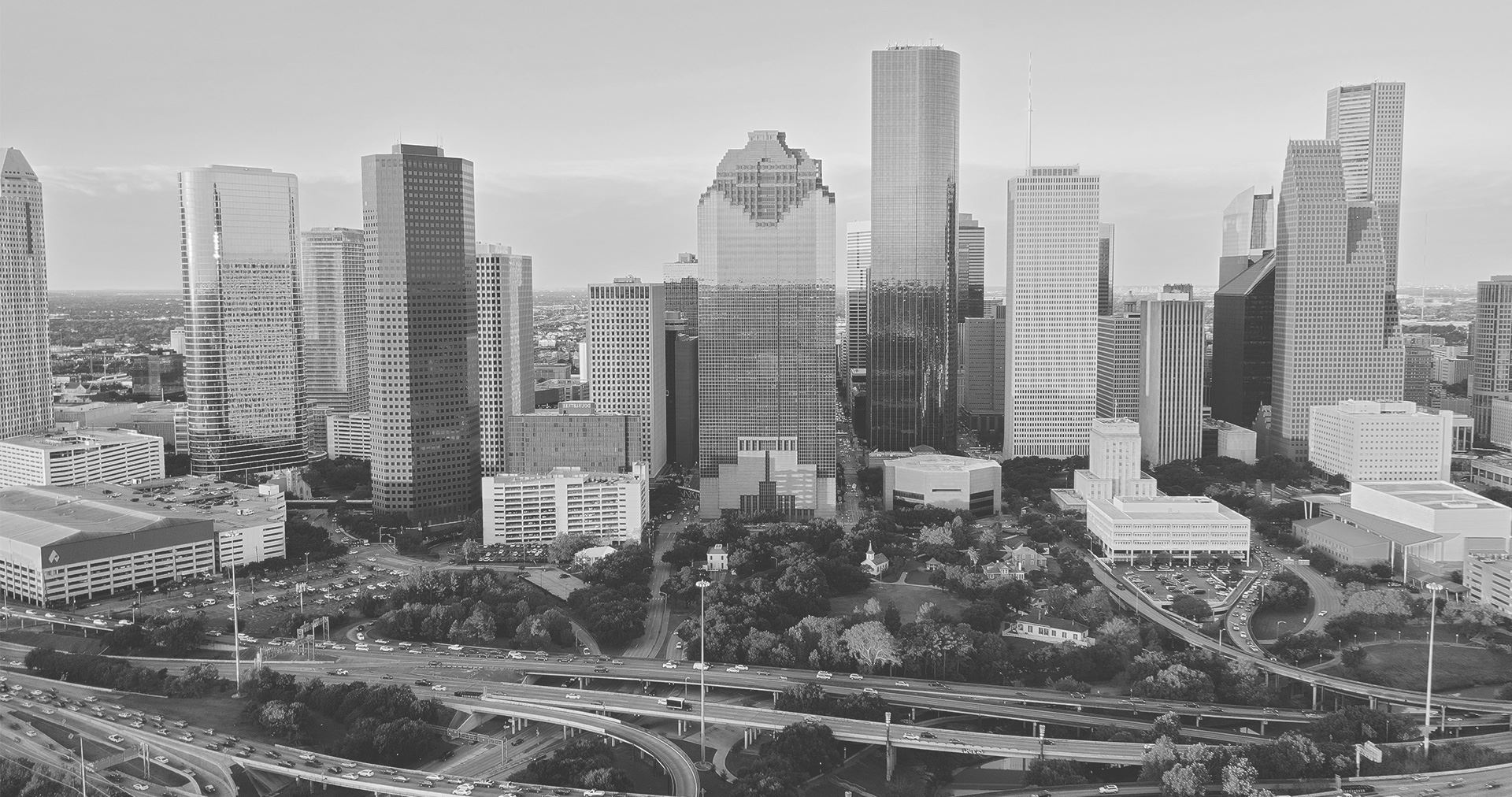 J-1 Two Year Home Residency Requirement Successfully Overcome

Permanent Residency for a Young Teen

Released from Immigration Detention, Returned Green Card, and Reunited with Wife

Ukrainian Citizen Obtains Asylum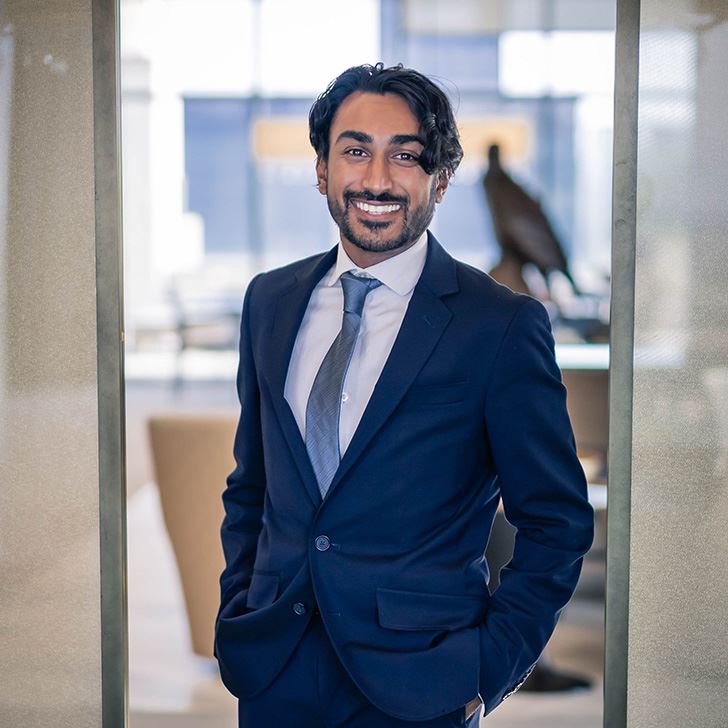 Let Our Immigration Lawyer in Houston Help with Your Case
When it comes to immigration law, it can be challenging to navigate the various issues surrounding your case. Whether it involves work visas or deportation defense, our legal team knows how to handle all types of immigration cases. We know that with so much at stake, it is crucial for you to work with a dedicated immigration lawyer.
At The Modi Law Firm, PLLC, we care deeply about our clients and their immigration situations. You do not have to go through this alone! Our immigration attorney in Houston is a former attorney at Harvard and understands that it can be scary to try and relocate your family to a new country or face deportation, which is why we are here to provide the counsel you need.
Please do not hesitate to contact our Houston immigration attorney today to schedule a consultation and allow us to review your situation.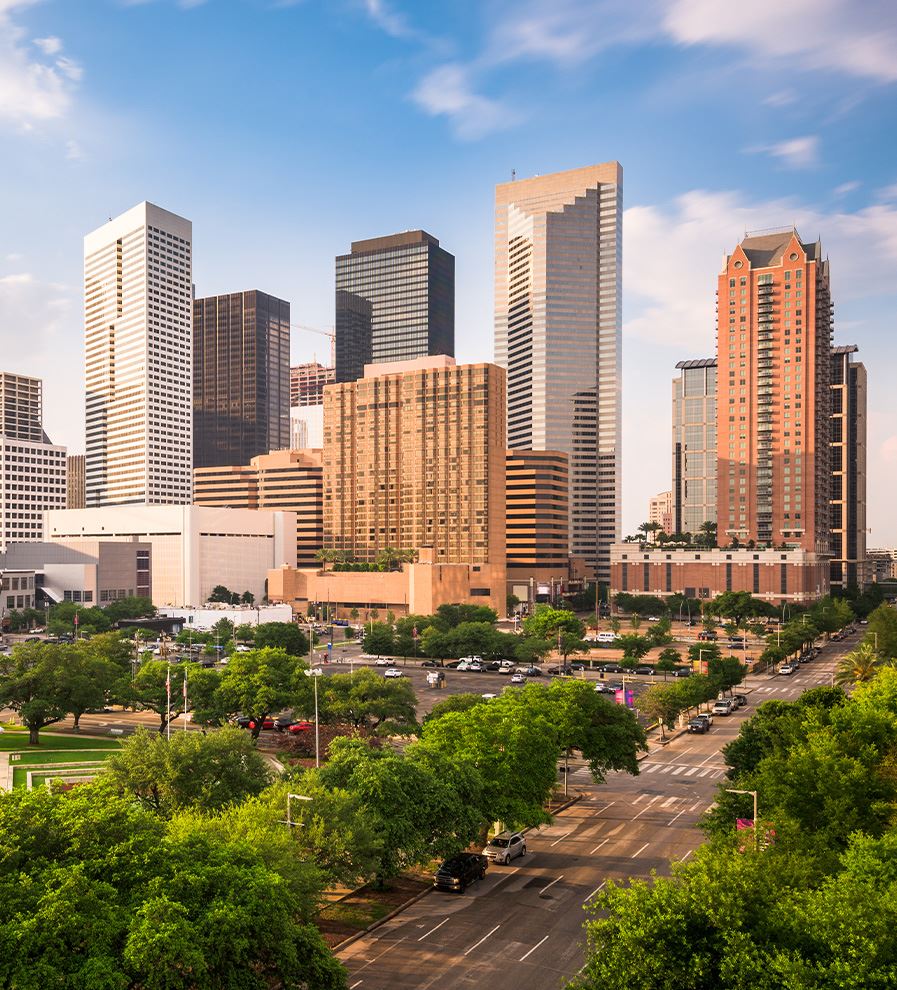 The Modi Law Firm, PLLC
Regular Hours
Monday - Friday: 8:30am - 5:30pm
Saturday & Sunday: Closed
Want all the latest news or updates? Browse through our blog to read our most recent posts and featured articles.