The Modi Law Firm, PLLC We Seek to Pass Our Passion on and Advocate on Your Behalf
Lourdes Gomez
Office Manager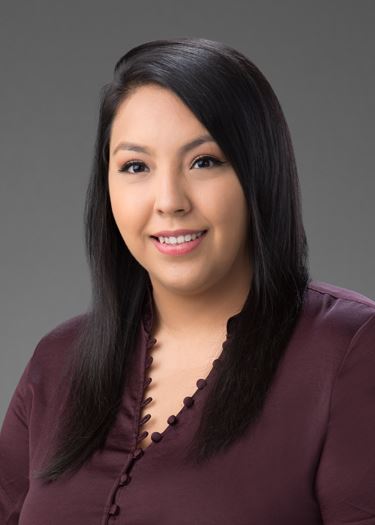 Our Office Manager, Lourdes Gomez (nickname "Daisy") first started working at The Modi Law Firm, PLLC in 2018. Ms. Gomez is devoted to providing excellent customer service. She is bilingual in English and Spanish and is available to translate for our clients. Prior to working at our firm, Ms. Gomez worked in human resources and also separately as a lead administrative assistant at an ER. She is responsible for all office procedures and dedicated to assisting our team. In her free time, Ms. Gomez enjoys home improvement work and traveling.
What Sets Our Firm Apart?
Our team of skilled and understanding professionals proudly provides comprehensive and efficient services for all Clients.
Susham Modi Receives 10.0 Superb Rating at Avvo

Susham Modi Receives Texas Super Lawyers Rising Star 2018 - 2023 By Thomson Reuters

Susham Modi Was a Former Lawyer at Harvard University

Susham Modi Receives Best Lawyers of America 2017 By BL Rankings

Susham Modi Receives Top 10 Best Attorney in Texas 2021 By American Institute of Legal Counsel

Susham Modi Was a Former UH Law Professor